Strategy, Sales and Marketing
Dynamic customer segmentation
Customer needs and expectations are changing rapidly, and traditional multi-criteria segmentation or clustering methods are no longer sufficient to act on the rapidly changing customer needs. The solutions allows to anticipate on customer needs based on a robust modelling of their behaviour and preferences, giving your company a leap ahead of the competition.
AI inferred customer segmentation
Automatic update of the segmentation identifying emerging customer behavioural patterns
Ongoing recommendation engine for up-selling, cross-selling, Next Best Opportunities, Next Best Actions, best channel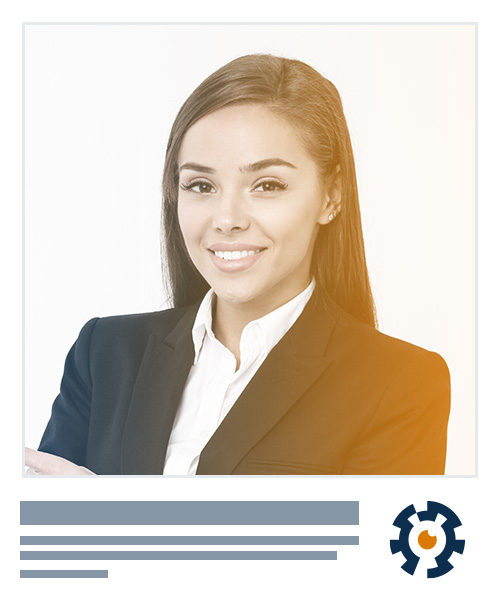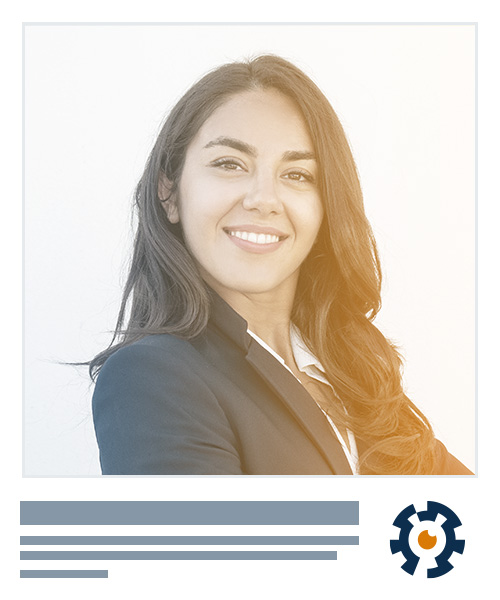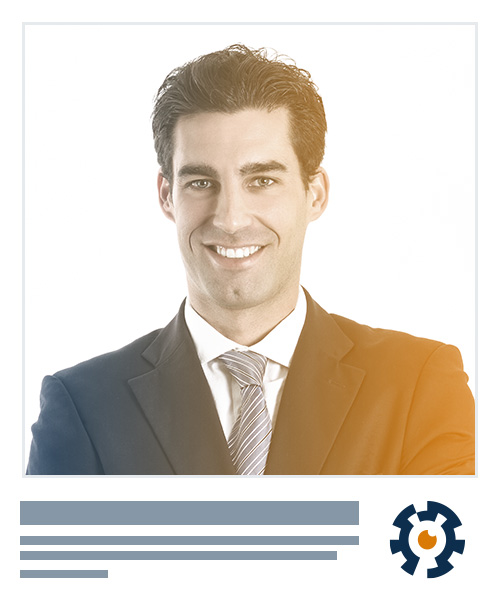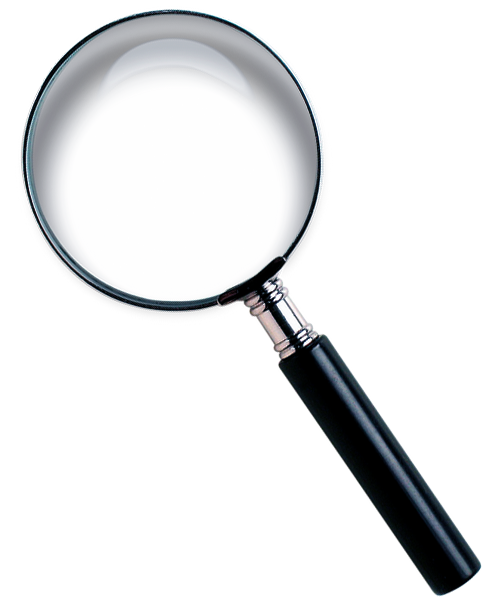 Intelligent SME credit limit
SME lending suffers high acquisition costs relatively to the low volume of loans granted. This is due to a high level of rejected application, rigid pricing and tedious and manual SME lending processes. Our intelligent SME credit limit solution makes SME lending attractive again by reducing the turnaround time, enriching the criteria for lending decision and automating it to the extent the organisation is comfortable with.
Automatic limit definition and reassessment engine
Credit Limit rule generation
Credit limit prescription/ recommendation engine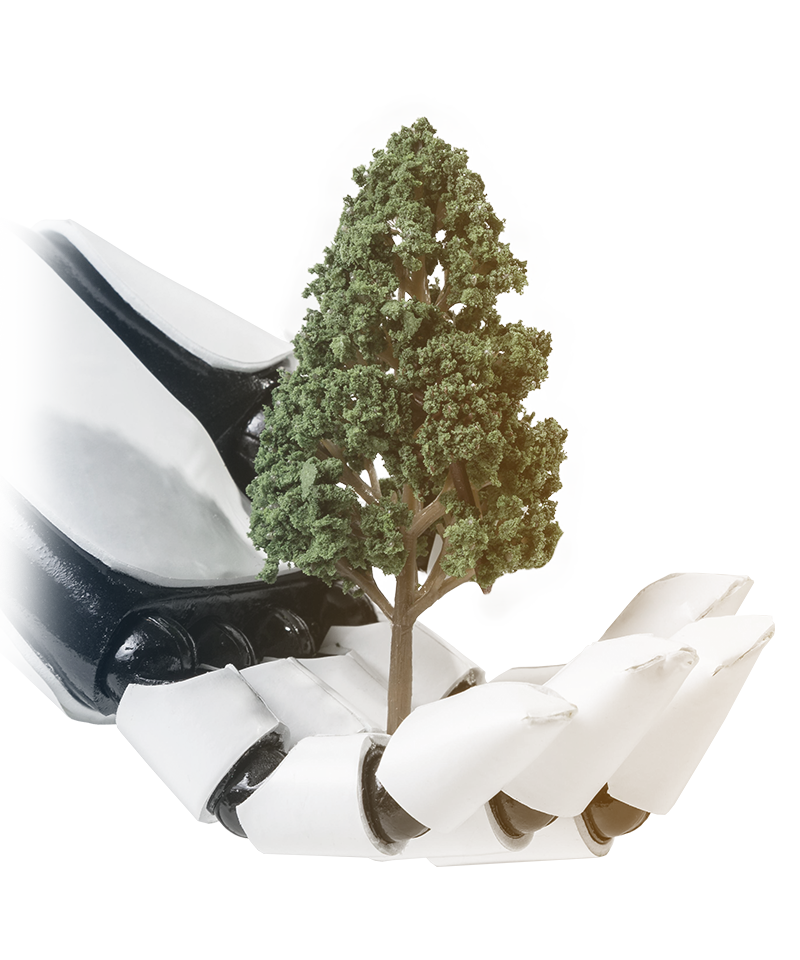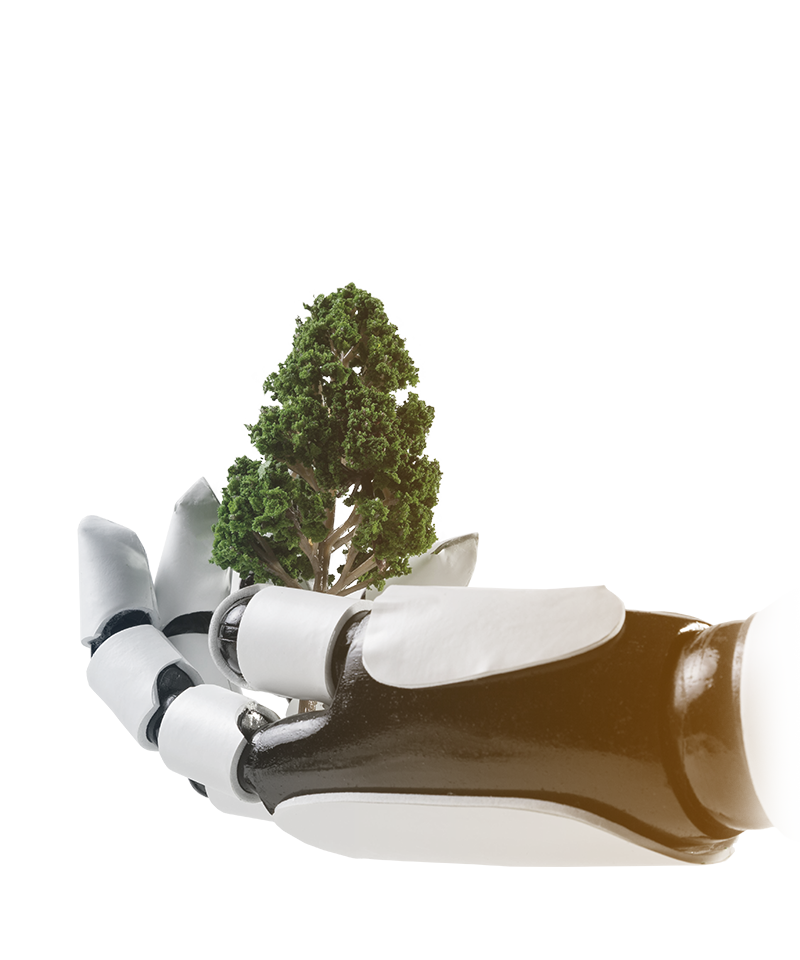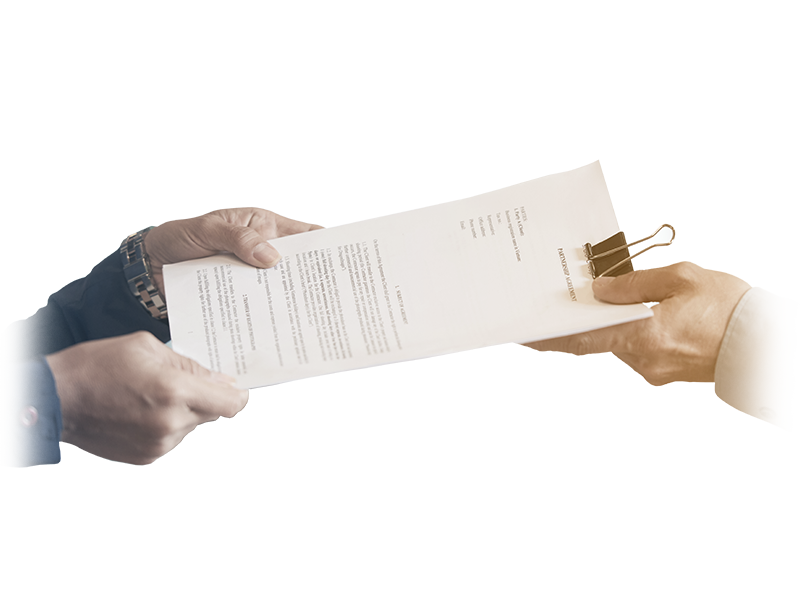 Predictive SME creditworthiness
Monitoring SME creditworthiness is solely incident based. Financial Institutions rely on the defaults, delays, partial payments and other incidents to change the credit rating of the SMEs. This results in a handling that is mainly focused on preserving the institution's interests at the expense of helping the SME go beyond these difficulties. Our predictive creditworthiness solution introduces more timeliness, nuance and finesse in the classification of healthy companies (with no credit) allowing to act on time on potential difficulties in order to prevent them by helping the SME with targeted, customised solutions. This results in better services on the one hand and healthier SME loan portfolio on the other.
Credit incident prediction engine
Credit losses patterns and rules generation to inform credit policy
Up to date SME risk knowledge base
360 view of SMEs
Risk Management and compliance
Intelligent fraud detection
The trade-off between heavy lengthy control processes to prevent fraud and pleasant customer journey is an obsolete one. With our intelligent fraud detection solution, you can delight your customer with streamlined journey while preventively detecting – on an ongoing basis and at transaction level – fraudulent manoeuvres.
Continuous and automatic modelling of fraud patterns
Automatic detection of potentially fraudulent transactions based on a minimum number of data
Fraud knowledge base to enable objective data driven policy making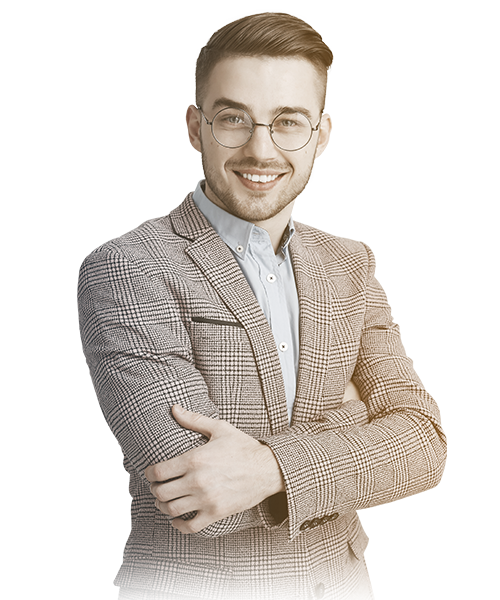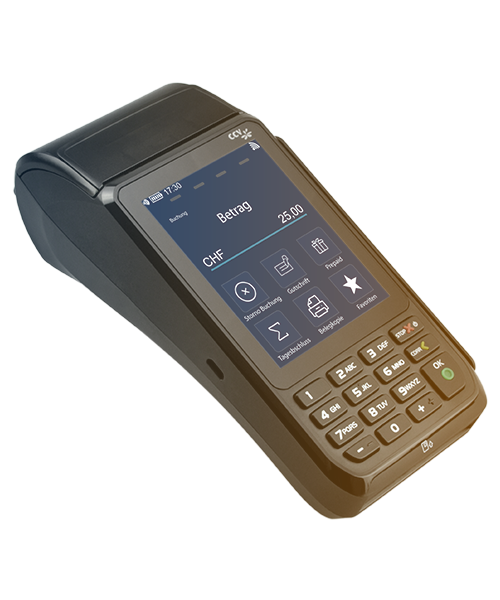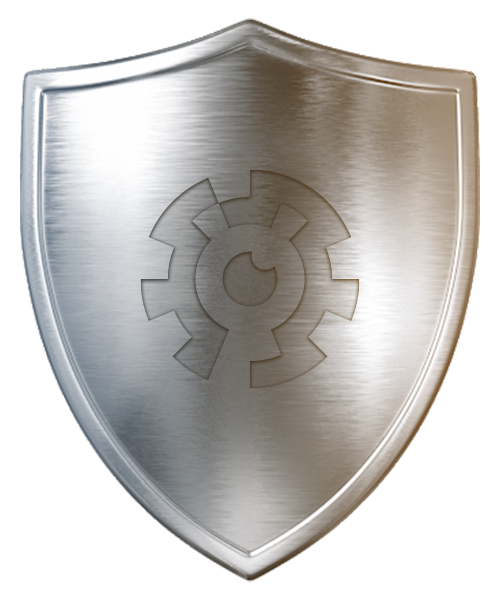 DrugEYE™, Data-driven drug discovery
DrugEYE™ provides Pharmaceutical companies, Research laboratories and Health authorities, precious foreknowledge about any emerging organism (virus, bacteria) immediately after it is detected and based on simple input. DrugEYE™ generates its output off-laboratory in a fully data driven way, saving months of wet lab research and funnelling the researcher's efforts into the right direction.
Functional characterisation of the organism's genes
Prediction of the long term impacts on the human body
Shortlist of candidate molecules to feed the drug discovery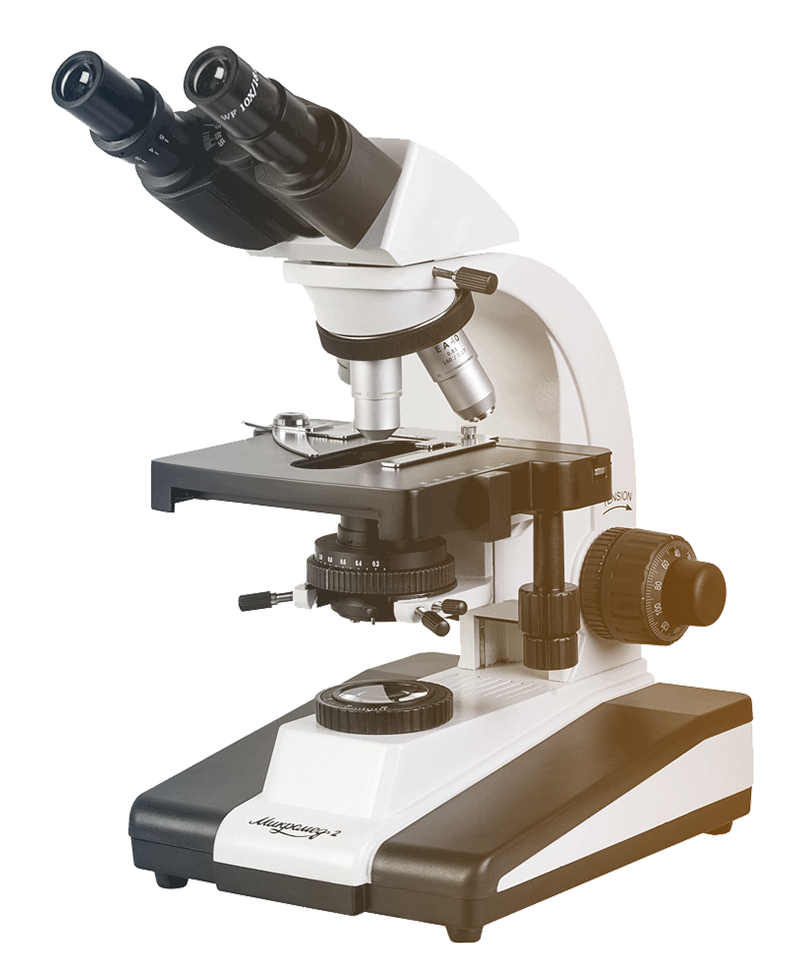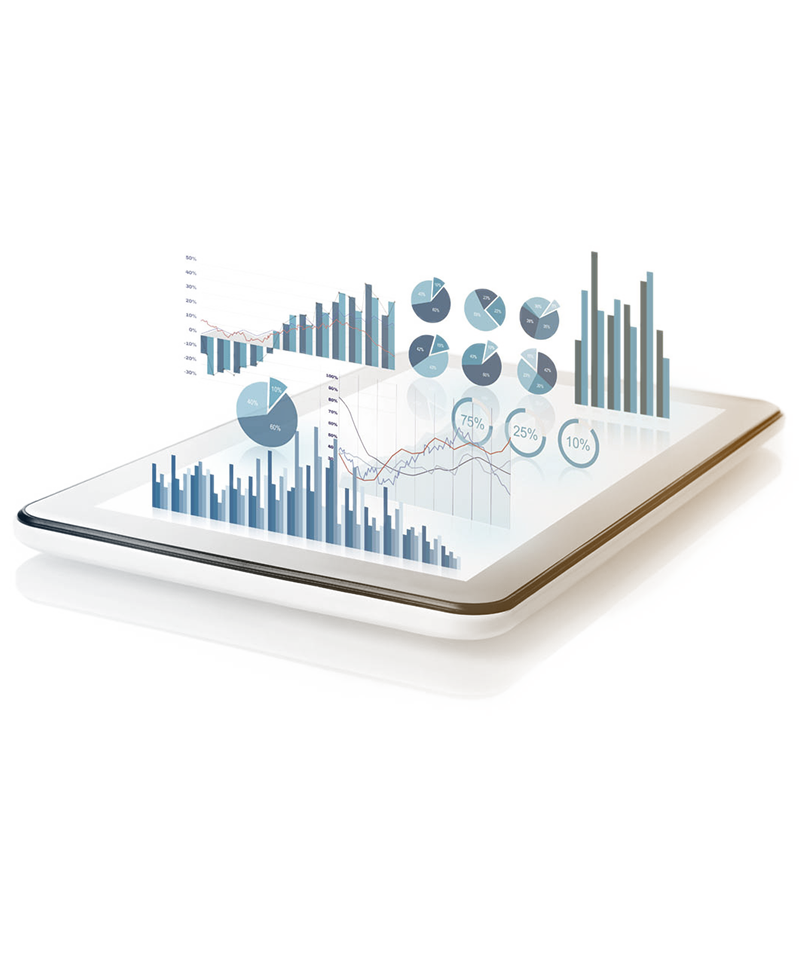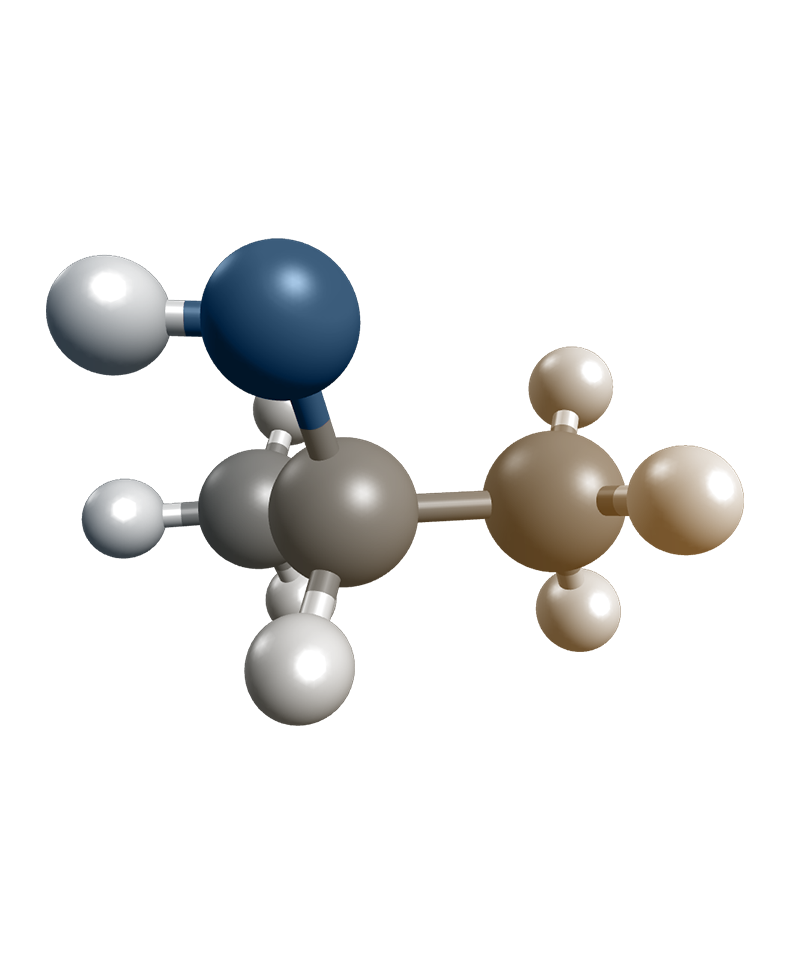 Supply chain and operations
Downtime in the production and supply chain result in significant costs, delays and deteriorated customer satisfaction. Our predictive maintenance solution datifies your manufacturing process, provides insights and foresights about your production chains and generates predictions about defects, bottlenecks, product quality guiding your maintenance operations on an ongoing basis and resulting in smoother, more streamlines manufacturing chain.
Predictions of breakdowns, corrosion and defects
Generation of evolutive models defining the root causes of defaults, defects, breakdowns, poor product quality
Manufacturing operations dashboard featuring the main KPIs used for both tactical as operational decision making.